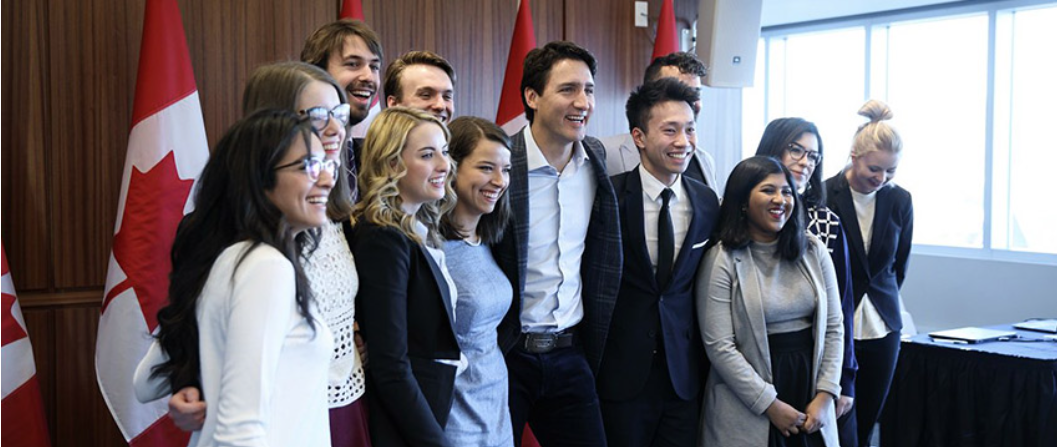 The youth of today are not only the pioneers of tomorrow but the young leaders of today. That is why the Prime Minister and our government have prioritized creating opportunities for the youth in their communities across Canada. The Constituency Youth Council gives young leaders the opportunity to express their opinions and ideas on a political level, which resonates throughout all levels of the government.
As the leaders of tomorrow, youth in Markham-Unionville deserve a platform to voice their concerns and provoke discussion about issues that matter to them. Unionville CYC is looking for passionate, creative youth aged 14-22 to join them in shaping our future through engaging events, volunteering, and discussion groups! 
By joining Unionville CYC, you'll have the opportunity to meet like-minded individuals, explore the community, discuss local issues with MP Paul Chiang, and have lots of FUN! Apply now through this form and follow our Instagram @cycmarkhamunionville for more updates! Please email [email protected] for any inquiries.