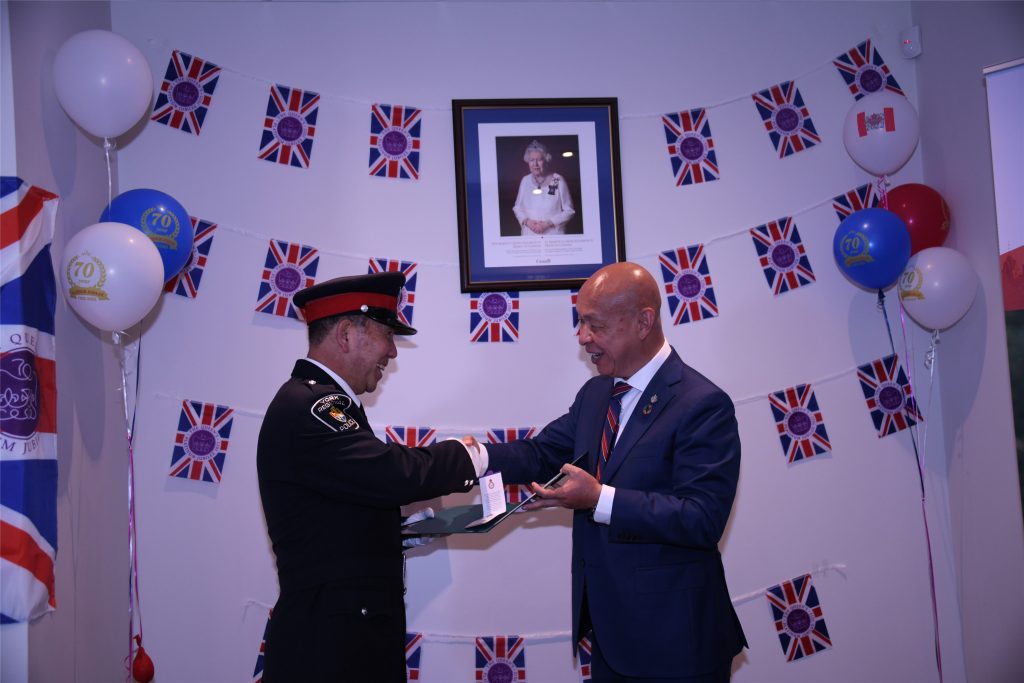 Platinum Jubilee Pin Ceremony
For this year's Platinum Jubilee celebrations, I was proud to award community members with Platinum Jubilee Pins, honouring the 70th anniversary of Queen Elizabeth's reign. Thank you to all community members who nominated friends and coworkers for their invaluable service and contribution to Markham-Unionville, and congratulations to all the recipients of the pin. We are grateful for all of the outstanding work you do here in Markham. You make us proud!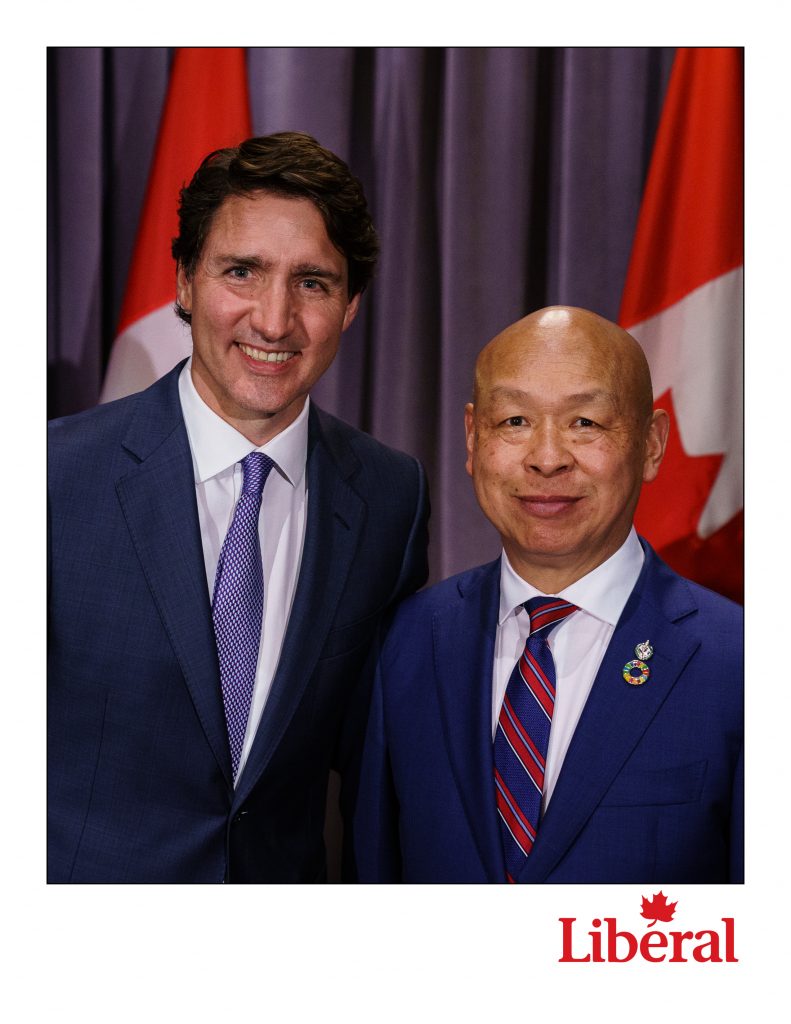 Prime Minister Trudeau Visits Markham-Unionville
It was wonderful to welcome Prime Minister Trudeau to Markham-Unionville for a reception to meet the community, where we discussed the importance of local business owners in our economy and how we can work together to put an end to discrimination across Canada. We are grateful you could join us for such an enjoyable evening and hope to have you back in Markham-Unionville soon Prime Minister!